Know About Why We Are Best!
With over 20 Years of experience in the production of Herbal raw materials and their usage under the banner of Govindnandsagar Agricultural, Herbal & Technical services in the year 2022 Rivansh animal nutrition private limited (RAN) was formed to take the benefits of natural ingredients into animal health sector as well.
The company has its office in the picturesque state of Himachal Pradesh under the hills of the Himalayas which is a known source of medicinal herbs and ingredients. RAN Group is a pioneer and industry leader in natural ingredients. Combining the best knowledge about natural raw materials and animal modern science, we provide technically proven, result-oriented, non-reactive, and excellent animal healthcare products.
The Path of Rivansh Animal Nutrition started when Mr. Vidya Sagar Bhardwaj, started work on producing Chlorophytum borivillianum herb for the first time in the state of Himachal Pradesh. Later its work gets diversified into agriculture as well as providing technical services to the farmers. Expanding on what the founding father had started his daughter-in-law Dr. Dimple Kaparwan established Rivansh Animal Nutrition Private Limited in Paonta Sahib, Himachal Pradesh 20 years later. Right now Rivansh animal nutrition is catering to the need of different species of animals through its innovative products
Rivansh Animal Nutrition objective is to be the world's leading Natural animal health care products development & manufacturing company which is respected and trusted for its ability to develop & produce high quality products based on thorough research. Following of this goal, we accepts change, we thrive for continuous improvement across different parts of the organisation.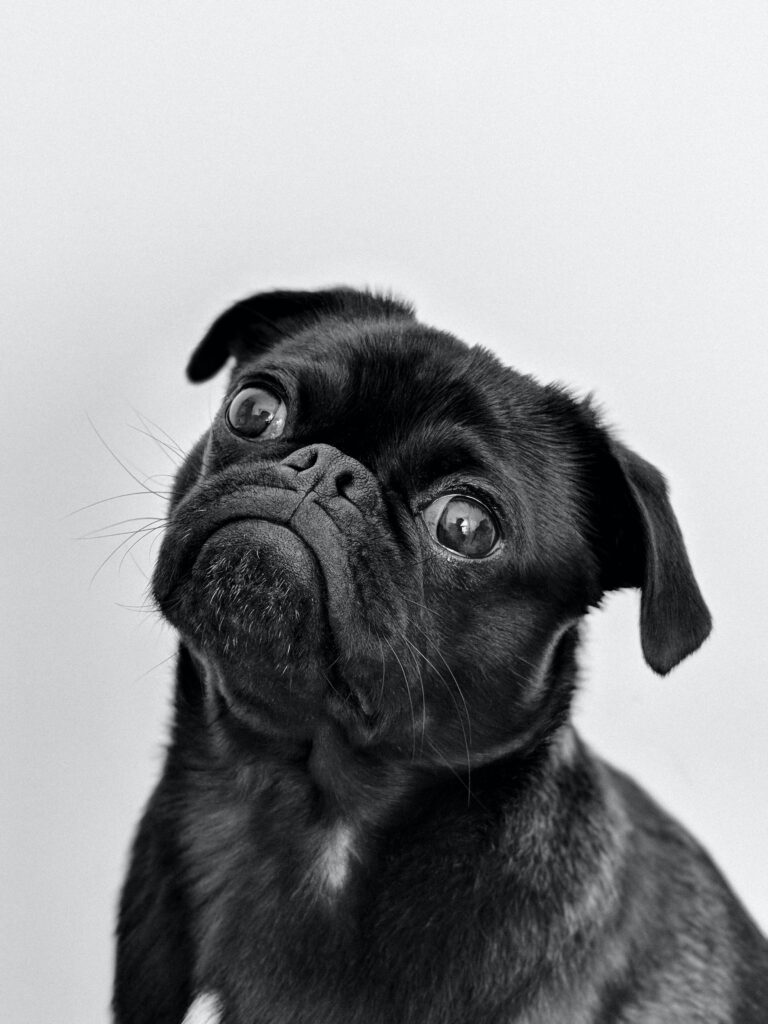 At RAN Pvt Ltd, our mission is to provide high-quality herbal and pure healthcare products for animal species, such as cows, fish, swine, and poultry. We are committed to ensuring that our products are safe, effective, and sustainable, while also promoting the well-being of the animals we serve.
Rivansh Animal Nutrition Private Limited is an ISO-certified company engaged in the research and manufacturing of Herbal Animal Health Care Products
Established in 2021, Rivansh Animal Nutrition Pvt Ltd, started research & manufacturing of herbal animal health care products for ruminants, poultry, pigs, equines, pets, aqua, and other animal species. We produce highly research-based Herbaceuticals from the World of Phytochemistry. These products are the best alternatives of synthetic products and are free from antibiotic residual effects. Our products are being used by leading customers all over the world.
The affection & care for the Pets, the charm of the Horses & Camels also encourages us to offer the best possible natural resources for them. After all, it's part of Nature and they too have the right to take advantage of natural substances.
The further company extended its operations to study various nutritional ingredients, it was the great sincere efforts made to discover certain molecules and processes which accelerate the efficacy of various ingredients. Those advanced forms of ingredients started using in the formulations which proved to give marvelous results in various products.
By subscribing to our newsletter, you will receive regular updates on new product launches, special offers, and promotions that are exclusively available to our subscribers. You will also get access to informative articles and industry news that can help you stay up-to-date with the latest trends and advancements in animal healthcare.