Hall - A | Booth No. A325
Nature's Best for Your Animal's Health
Your Trusted partner in the

Animal Feed

industry.
"Naturally enhance your animal's health with our premium herbal raw materials for livestock production." Our products are carefully selected, sourced, and processed to ensure the highest quality and potency, and are backed by years of research and expertise. 
20 Years' experience in the production of Herbal raw materials
Our Best Services That We Offer To You !
Our commitment to excellence and customer satisfaction is reflected in every aspect of our services, from product development to after-sales support. Choose RAN Private Limited for all your animal feed needs and experience the difference that comes with working with a true industry leader.
Developing of Natural Products
Technical Support in Developing 

Training to Sales team regarding Poultry 

Experience sharing with new technology

Formulation of Animal Feed
Formulating Feed for almost 15000 Metric

Proper Training to Farmers & Dealers
Training to farmers & dealers by 

Conduct Feed Plant Audits Program
Feed Plant Visits for Process monitoring as 

Marketing Animal Additive products
Raw material purchasing support as 

Welcome to RAN Private Limited, your trusted partner in the animal feed industry.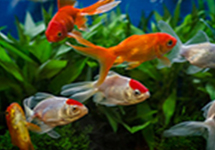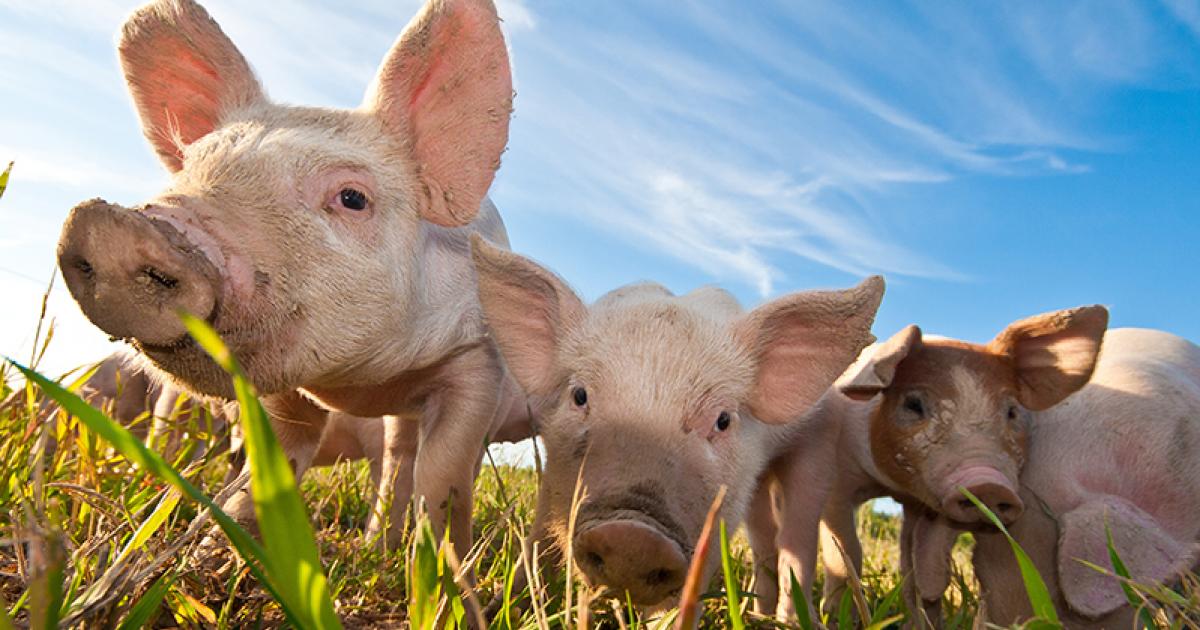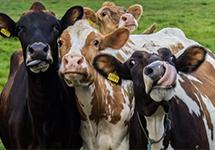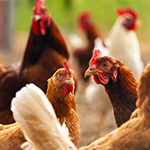 Know About Why We Are Best For Your Animals!
With over 20 Years' experience in production of Herbal raw materials and its usage under the banner of Govindnandsagar Agricultural, Herbal & Technical services in the year 2022 Rivansh animal nutrition private limited (RAN) was formed…read more…
4 Types of Animal Categories
Check out some of the feedback we've received from our valued customers and see for yourself the difference our products can make for your pets or livestock."

"I recently switched to RAN's animal healthcare products for my dairy farm, and I am pleased with the results. My cows are healthier and producing more milk thanks to RAN's supplements and vaccines. I would recommend RAN to any dairy farmer looking for reliable animal healthcare products."

"RAN's swine feed supplements have improved the health and productivity of my pig farm significantly. Their products are effective, affordable, and safe for my animals. I would recommend RAN to any pig farmer looking to improve their swine's health and growth."

"I have been using RAN's animal healthcare products for my poultry farm for several years now, and I am impressed with the quality and effectiveness of their products. My birds are healthier and more productive thanks to RAN's products. I highly recommend them to any poultry farmer looking for reliable animal healthcare solutions."

"RAN's fish healthcare products have helped to keep my fish healthy and thriving. Their products are easy to use and have had a positive impact on the health of my fish. I highly recommend RAN's fish healthcare products to any fish farmer out there."
Checkout Our Latest Products!
"Discover our newest animal healthcare products designed to enhance the health and well-being of your aqua, swine, poultry, and dairy animals.