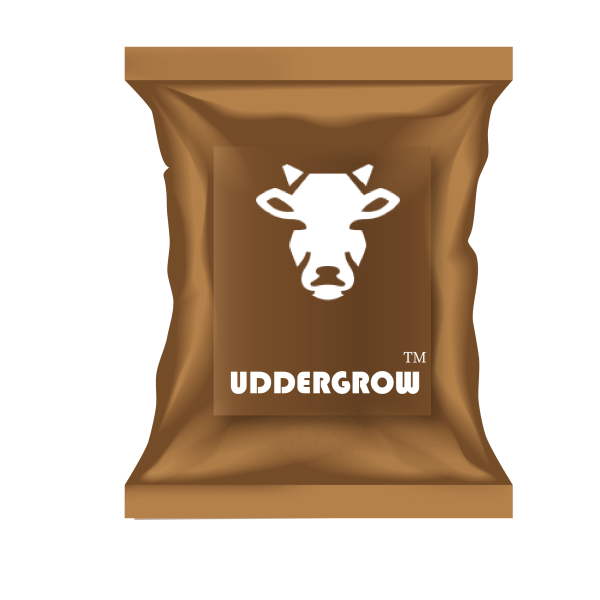 Most Advanced supplement having Vitamin-H which promote faster development of udder
Uddergrow animal feed supplement is an excellent product highly bioavailable, provides support and faster growth to the udder. Also provide strength to combat and protect animal from the risk of mastitis and other related problems of udder. Added vitamins, amino acids helpful in keeping normal milk pH, milk yield, strengthen udder muscles, reduce pain and inflammation and keep immunity safe. 
Each ml contains:
Vitamin A. 20000 IU
Vitamin D3 10000
IU Vitamin E 50 MG
Vitamin C 5 MG
Vitamin B12 20MCG
Vitamin H 25 MCG
L – Lysine 5 MG
DL Methionine 2.5
MG Choline chloride 10 MG
Selenium 6 MG Aqua q.s.
Most advanced for development of udder

Helps to protect from microbial risk

Helps to maintain immunity and resistance Aid as anti-inflammatory

Helps to protect from stress

Protect from stress and anxiety

Helpful in milk pH management 
Camels : 20 – 30 ml daily




Cow, Buffaloes and Horses : 10 – 15 ml daily




The recommended dose should be mixed with feed regularly or as directed by the veterinary consultant.