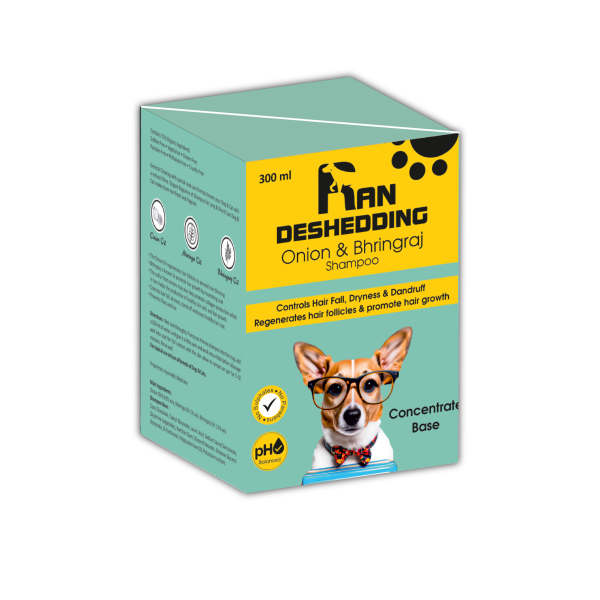 Enriched With Lemon Grass Oil, Neem Oil & Tulsi Oil
RAN DRY-BATH Shampoo, the perfect solution for your puppies and kittens. This gentle and non-irritating shampoo is specially designed to keep your young furry companions clean and comfortable during bath time. What sets RAN DRY-BATH apart is its eye and coat safety, ensuring that even the most sensitive areas are well-protected.
Each ml contains:
Lemon Grass Oil 1% & Neem Oil 3%
Tulsi Oil 1%, Foam Base: Natural Surfactant
Glycerin
Natural Emollient
Deionised Water & Fragrance.
Contain excellent moisturizer

Non-irritant, smooth to the pet's coat

Promotes hair growth 

Helps clean the coat and removes all

kinds of inflammation
For all small and large puppies and

convelsing pets.

Specially for growing Puppies & Kittens.

Shake it well before use, pour appropriate foam shampoo on the palm and apply on the coat, Massage the coat for 3 to 5 minutes then comb it smoothly.